Cock comparison leads to hot gay sex in bedroom!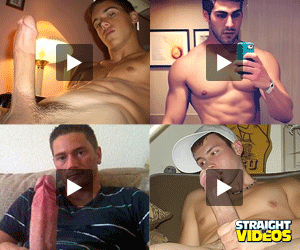 Channel: Straight BF
Added by: Admin
Views: 1 936
Submitted: 2 years ago
Duration: 7:00
Description: Sexy amateur boyfriends comparing their hard dicks. One of them is straight. What will be if they will not stop on time? Enjoy their hot adventure!
Categories: