Sexy black rap star came here to suck white dick!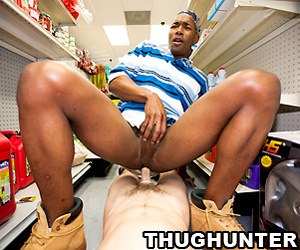 Channel: Thug Hunter
Added by: greasy
Views: 2 316
Submitted: 2 years ago
Duration: 6:57
Description: Successful black rap star want to promote his new album. Watch how this cute boy is sucking horny white pole of his lovely producer, enjoy!
Categories: